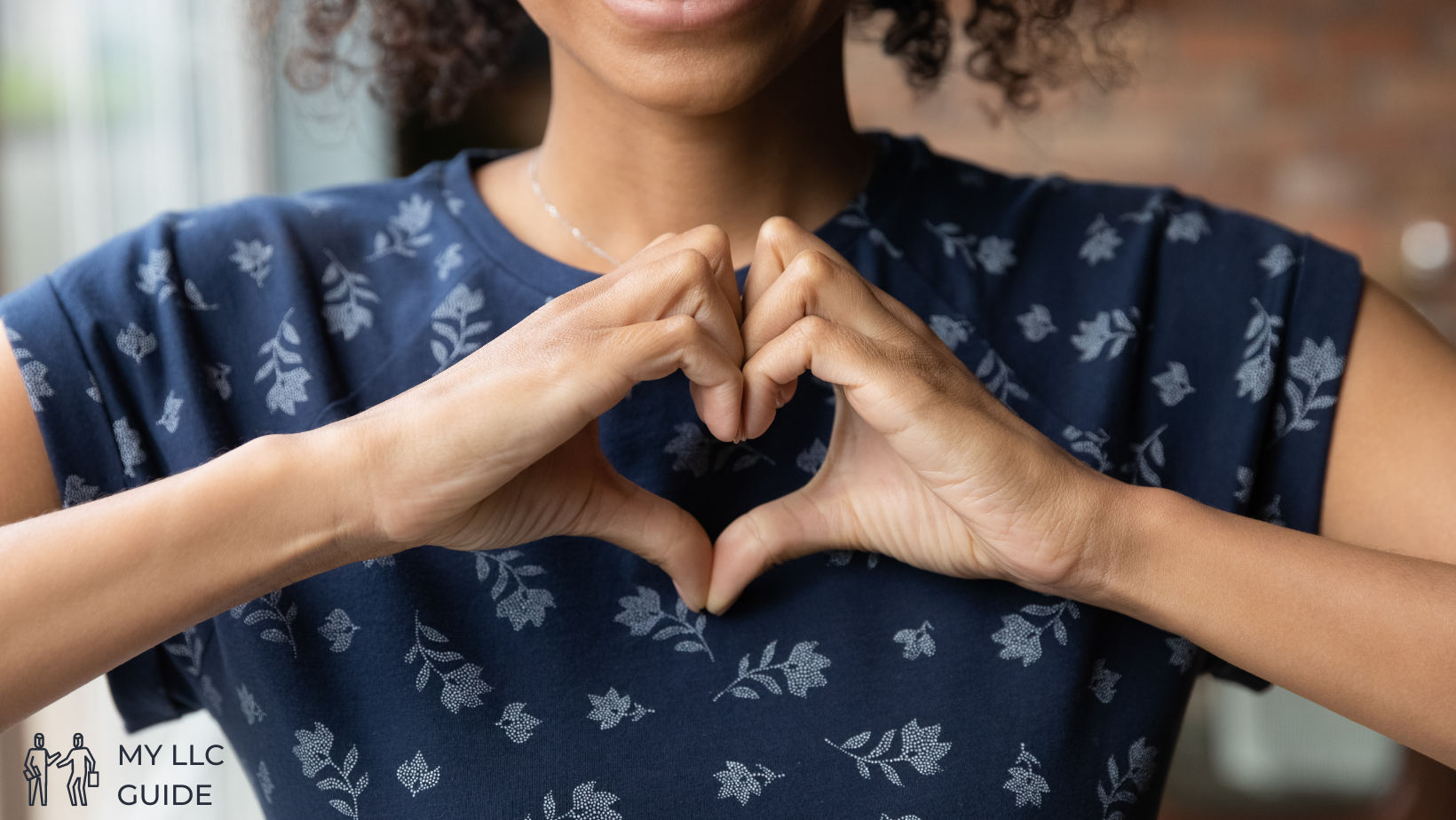 Third-Party Goods & Services
We provide links to third-party websites solely for your convenience, and we are not responsible for any products or services purchased on those websites. We do not guarantee any products, services, or content provided by those third-party websites.
Your use of those websites is at your own risk, and you should review their terms and conditions and privacy policies before making any purchases or sharing any personal information.
We encourage you to exercise caution and good judgment when using third-party websites, as they may have different security and privacy practices than we do. If you have any issues with a third-party website, please contact that website directly.
The Reviews
We take great care in providing honest and thorough product reviews. Our reviews are based on extensive research. Please note that we may include affiliate links in our reviews, but this does not affect the accuracy or integrity of our reviews.
Accuracy of Information
At our website, we believe in providing you with educational and informational content to help you make informed purchasing decisions. While we strive to provide the most accurate and up-to-date information possible, we cannot guarantee that the information is always accurate or complete. We encourage you to conduct your own research and seek professional advice before making any purchase decisions.
Affiliate Programs
Our website is a proud participant in affiliate marketing programs. When you click on links to products we review and make a purchase, we may earn a commission. This commission does not affect the price you pay for the product, and our product reviews remain unbiased and transparent.
---