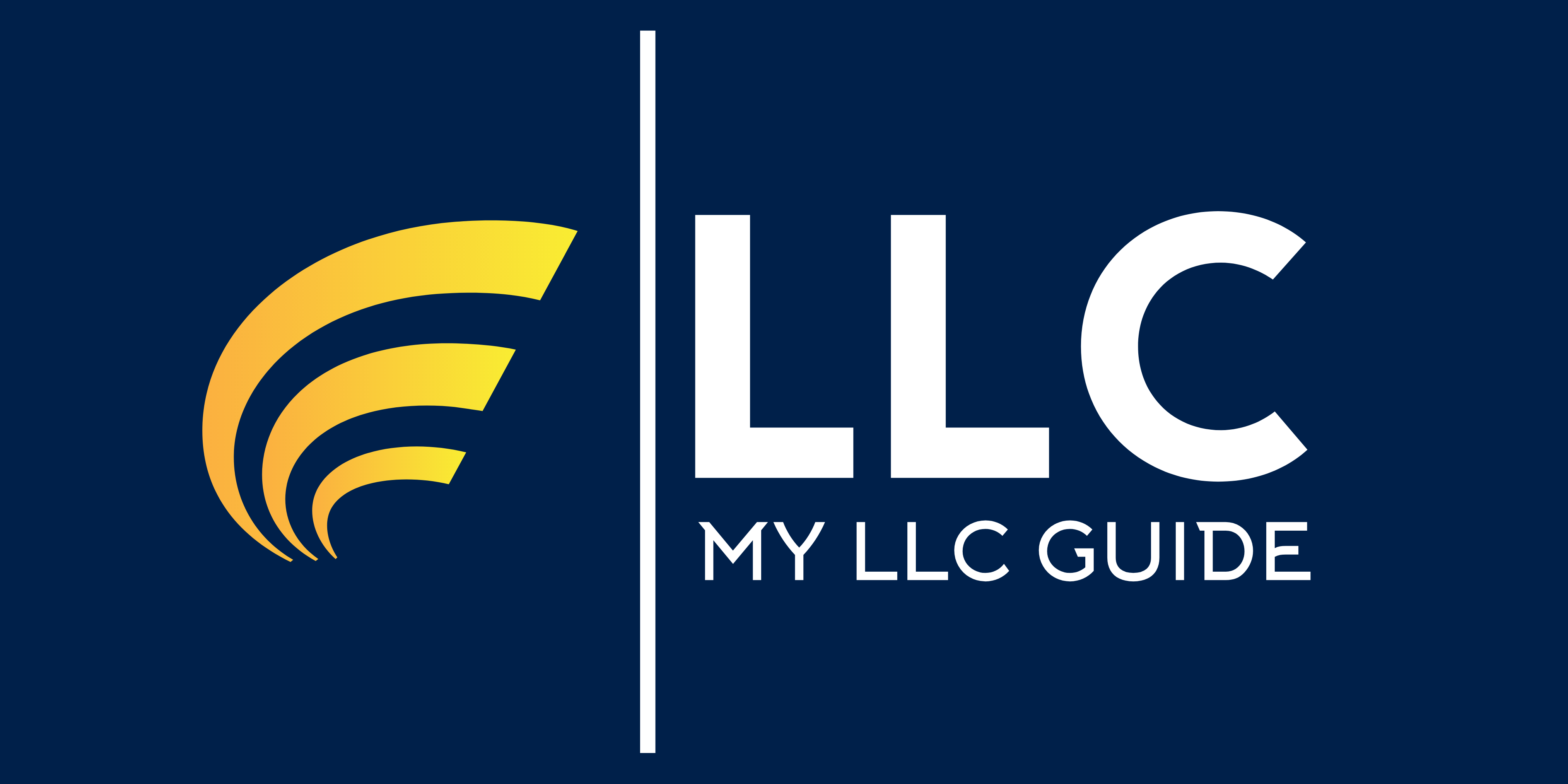 The best LLC registration companies provide excellent services. However, there are a few things you should know before engaging their services.  To ensure you have the best possible experience working with your LLC formation company it's vital you know what to expect. Check out our seven tips on using an LLC registration service.
---
ADVICE FOR USING LLC REGISTRATION SERVICES
LLC registration services are a great way of making sure your LLC is registered correctly and quickly. They offer a professional service and ensure all legal requirements are properly taken care of.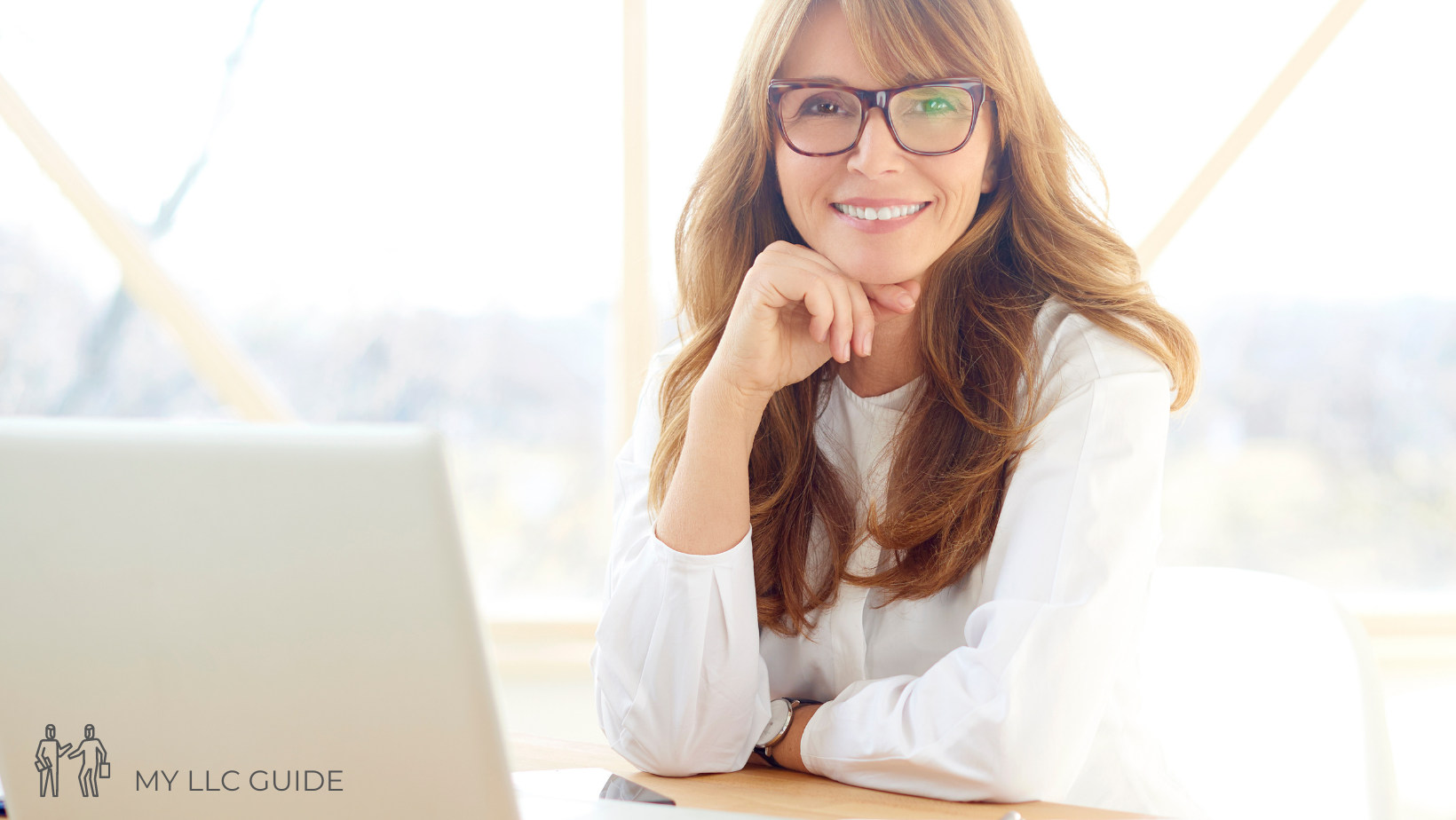 However, there are some points you should consider before beginning the filing process. Here's what you need to know when using an LLC registration service.
---
7 TIPS FOR USING LLC FORMATION SERVICES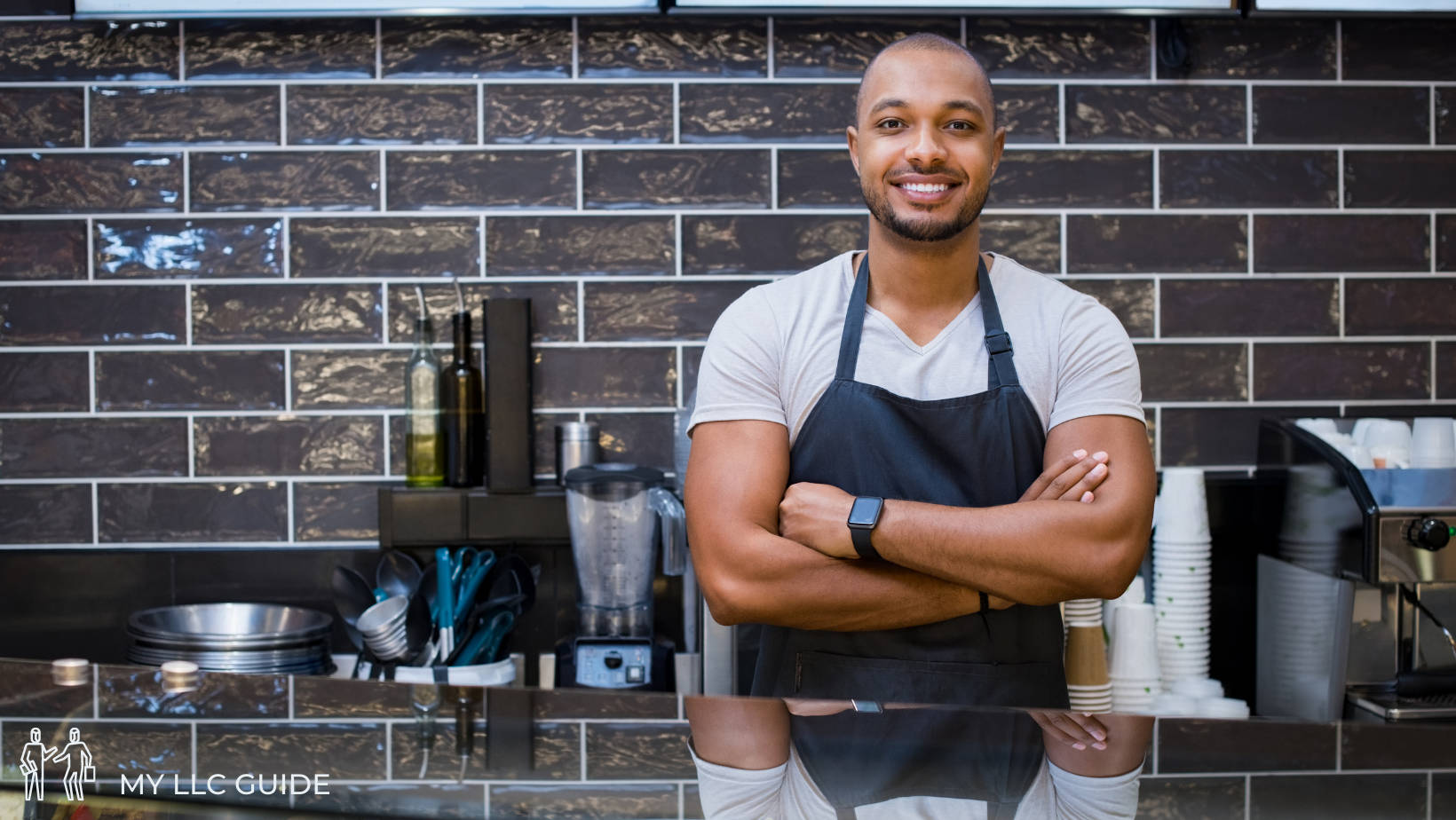 1: SHOP AROUND
The most important piece of advice we can give you when it comes to choosing an LLC formation company is to shop around. Compare the services being offered and the fees being charged and see which one works best for you.
Every LLC is different and each company has a unique set of needs. Take a look at each of the LLC filing service companies and see which one fits best for your needs.
Filing your documents with the state authority and appointing a registered agent are mandatory. But, do you need any additional services such as tax advice, EIN number, and ongoing compliance support?
For an easy overview of the best companies in the market today, check out our guide to THE BEST LLC FORMATION COMPANIES 2023.
2: ESSENTIAL SERVICES vs NICE-TO-HAVE
When using an LLC formation service it's a good idea to be familiar with the services that are 'essential' and the services that are merely 'nice-to-have'. This way you can focus on what is mandatory and keep your fee to a minimum.
When registering a new LLC business the filing of your Articles of Organization with the state authority is absolutely essential. If this is not completed, your LLC will not be formed.
You are also legally obliged to appoint a registered agent and writing a formal Operating Agreement is highly recommended. There may be additional essential services depending on your industry and business size.
Anything beyond an essential service is a 'nice-to-have'. These additional features are not legal requirements in the formation of your LLC and may push your fee up. So, consider them wisely.
Examples of nice-to-have services include third-party consultations such as insurance and tax reviews. Another common add-on is personalized merchandise, office supplies, and company logo trinkets.
3: BEWARE OF RECURRING CHARGES
Keep an eye out for recurring charges. You don't want to get hit with an unexpected bill down the road. Make sure you understand if the service fee is a once-off payment or a recurring charge.
Many LLC formation companies issue recurring bills for annual reports, registered agent, and compliance services. These services are often billed annually so take a moment to clearly understand the fee structure before committing to payment.
The best LLC formation companies are very clear about their fee structure and will highlight any recurring charges in your plan. Others are not so helpful and it may be difficult to distinguish between one-off and recurring fees.
4: OPTIONAL REGISTERED AGENT SERVICE
An LLC is legally required to declare a registered agent. This agent agrees to receive legal papers on behalf of the LLC and hand them over to the person running the company.
Almost all LLC registration companies offer a registered agent service – either in-house or as a third-party service. However, you do not have to opt for the agent being suggested by the company.
You can choose your own registered agent or you can even appoint yourself in the role. If you don't want to be forced into accepting the formation company's registered agent, make sure there is an option to opt-out.
There is no legal requirement to use the same company for both your LLC formation and registered agent service. If you have a registered agent for an existing company you may want to avoid appointing a new one for your new LLC.
5: STATE EXPEDITED vs INTERNAL EXPEDITED FILING
Make sure you know the difference between state expedited and internal expedited filing. They are two very different fast track systems and you need to understand the difference between the two.
A state expedited filing means your registration process will be bumped up the line at the state authority level. This is a perk that is offered by state authorities and involves the payment of an additional fee.
State expedited filing will see your LLC registration wait time drop from several weeks to just several days. Internal expediting refers to a faster process time within the LLC formation company.
This means your filing documents are bumped up the line within the LLC formation company. This refers only to expedited filing times within the company you hired and has no bearing on the speed of processing at the State level.
6: S-CORPORATION TAX BENEFITS
Some LLC companies can register as an S-corporation. This is a special type of tax status as outlined by the IRS. Registering as an S-corporation can result in several tax benefits including reduced payroll taxes.
To find out if registering as an S-corporation is a good idea for your business you should consult a professional tax expert for advice. The best approach is to decide on S-corporation status before you begin your filing.
This way you can process your paperwork in one swoop without having to revisit your registration at a later date. Tieing this option down at the start means you won't have to reapproach an LLC formation company to process a new application.
7: READ THE REVIEWS
Finally, read the reviews. Spend some time surveying the company review sites. This way you can find out what their existing customers think about them.
Reading customer reviews will give you a great feel for how well a company treats its customers. It will give you an indicator of the level of service you can expect if you choose to sign up with a company.
Good customer service will be a valuable asset if you need to contact your LLC formation company to resolve any issues. We recommend you choose an LLC formation service with a proven record in customer support.
---
DO YOU NEED A REGISTERED AGENT?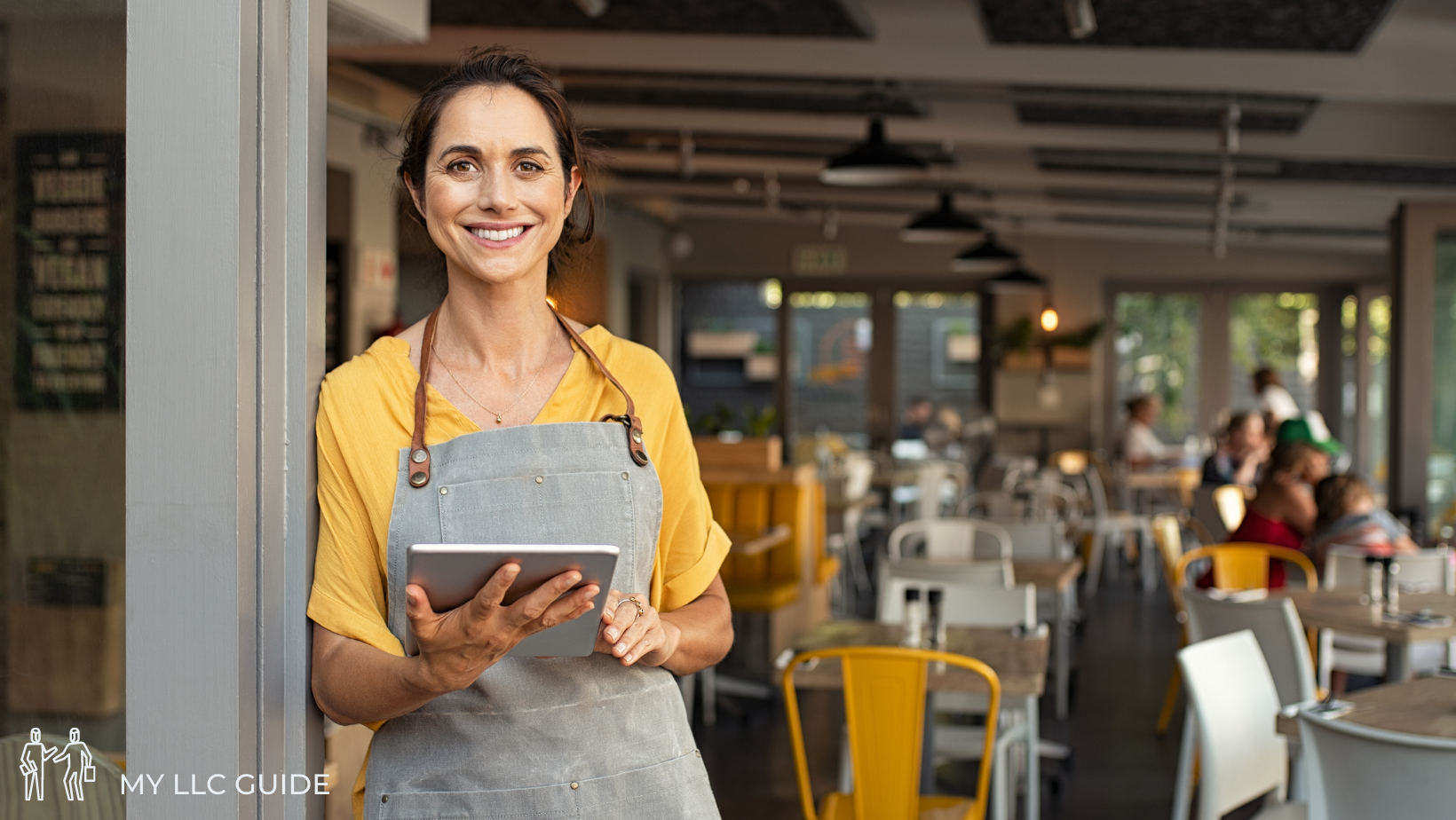 Do you need a registered agent service?  Check out our reviews of the Best Registered Agent Services.  We can help you find the service that best meets your company's requirements.  We've also got a step-by-step guide to show you how to choose a registered agent service that best suits your business needs.
---
READ NEXT
---
TIPS ON USING AN LLC REGISTRATION SERVICE FAQ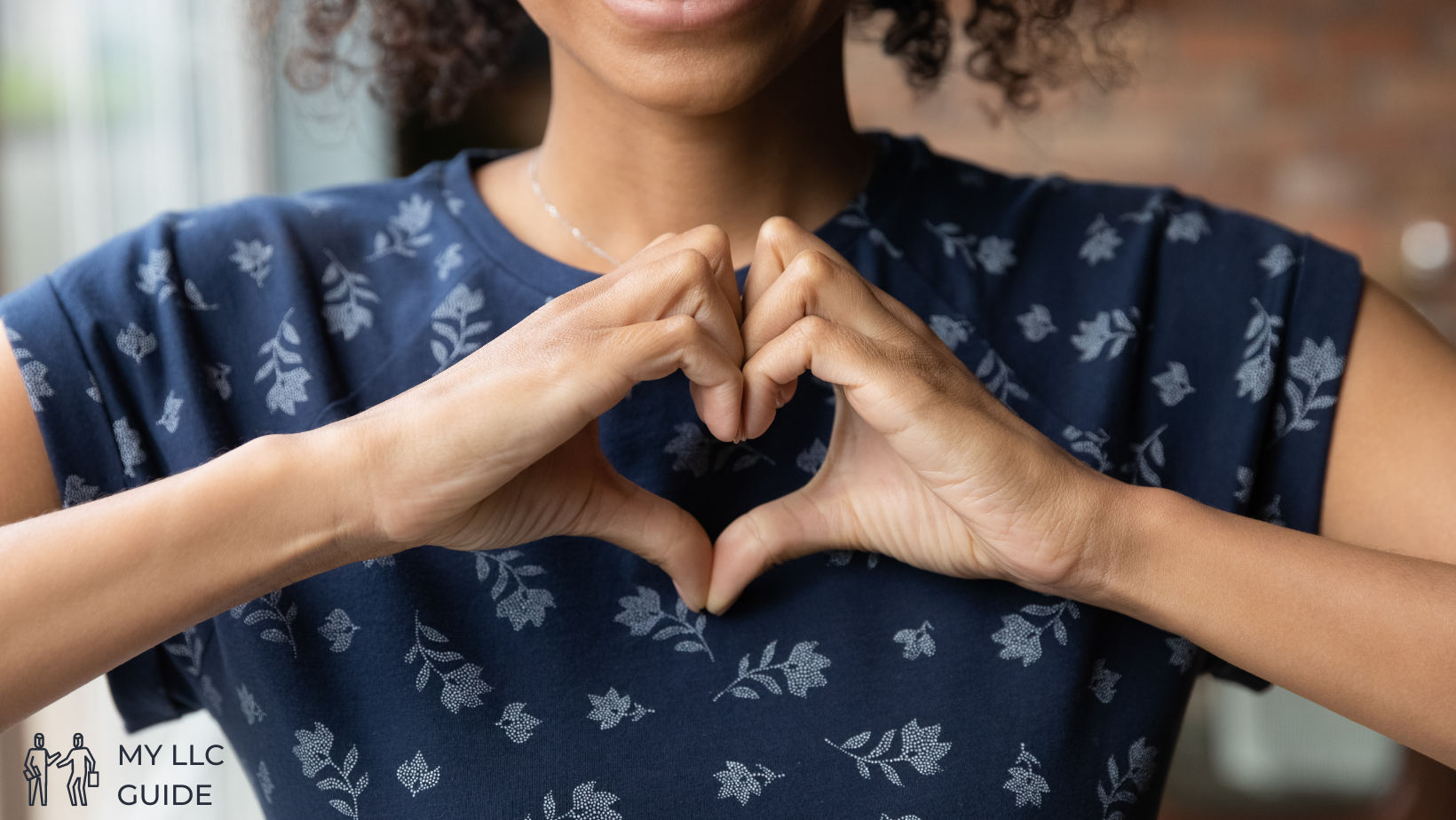 WHAT IS AN LLC FORMATION SERVICE?
An LLC formation service is a company that specializes in getting new LLCs officially registered with the appropriate State authority. They make sure all the paperwork and legal requirements are properly taken care of.
SHOULD I USE A SERVICE TO START AN LLC?
You can use a service to start your LLC or you can process the paperwork yourself. If you are unfamiliar with the process it's a good idea to hire a professional company to process the filing on your behalf.
This way, you are assured all the aspects of the LLC registration are being professionally taken care of, and you can focus on running your business.
SHOULD I USE A LAWYER TO FORM AN LLC?
There is no legal requirement to hire a lawyer to assist you in forming your LLC. The fees a lawyer will charge are often much higher than those of an LLC service company. For value for money, we recommend using an LLC formation service.
WHAT DO I NEED TO START AN LLC?
Starting an LLC is pretty straightforward. You can tackle the process yourself and file your own documents, or you can hire a company to do this for you. The main steps involve completing an article of organization document, choosing a registered agent, and paying a registration fee.
---
READ NEXT
OTHER BUSINESS STRUCTURES
---
About the Author
Jason Roth: Editor in Chief
Jason is editor in chief at My LLC Guide. He holds a wealth of business management experience and has been advising companies on business formation issues for many years. Jason specializes in resource planning management, staff utilization, and productivity consulting.
He has worked predominantly in the west coast area where he graduated from the Marshall Business School at the University of South California. When he's not working in his business advisory role, Jason likes to climb on his Indian Scout motorbike and enjoy the open road.
---