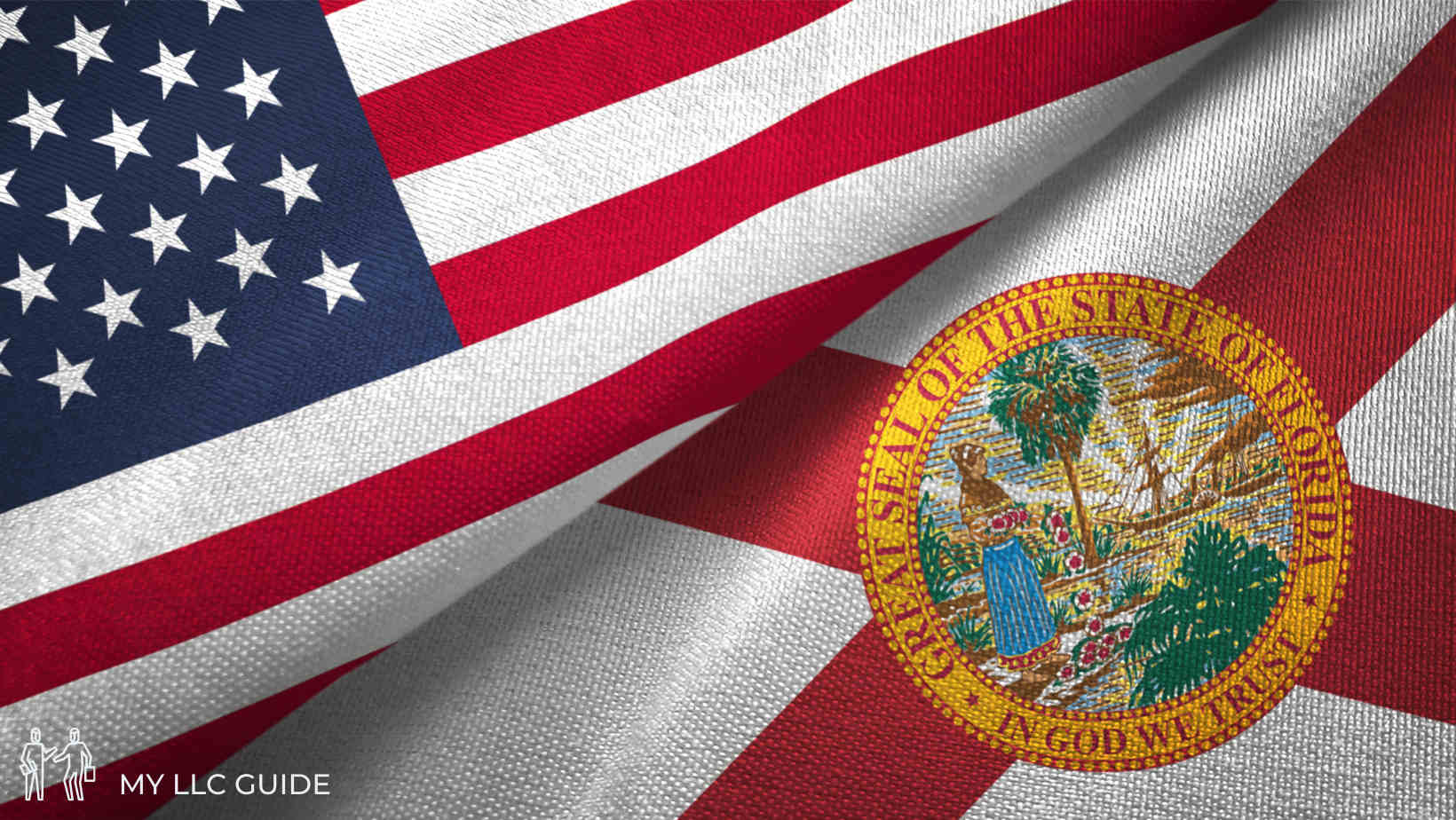 Do you own a business and need to get an LLC formed fast in Florida? You're in the right place. Follow the steps below and you can have your company formed in as little as 5 working days. Here's the quickest way to form an LLC in Florida.
1: Hire an LLC Formation Service
2: Carefully Prepare Articles of Organization
3: File Your Application Online
---
The State of Florida does not offer an expedited document review process. This means you cannot pay a fee to have your documents jump to the front of the queue and receive priority over other documents received on the same day. If you need to form an LLC fast in Florida – get your Articles of Organization accurately completed and submitted as soon as possible.
---
THE FASTEST WAY TO FORM LLC IN FLORIDA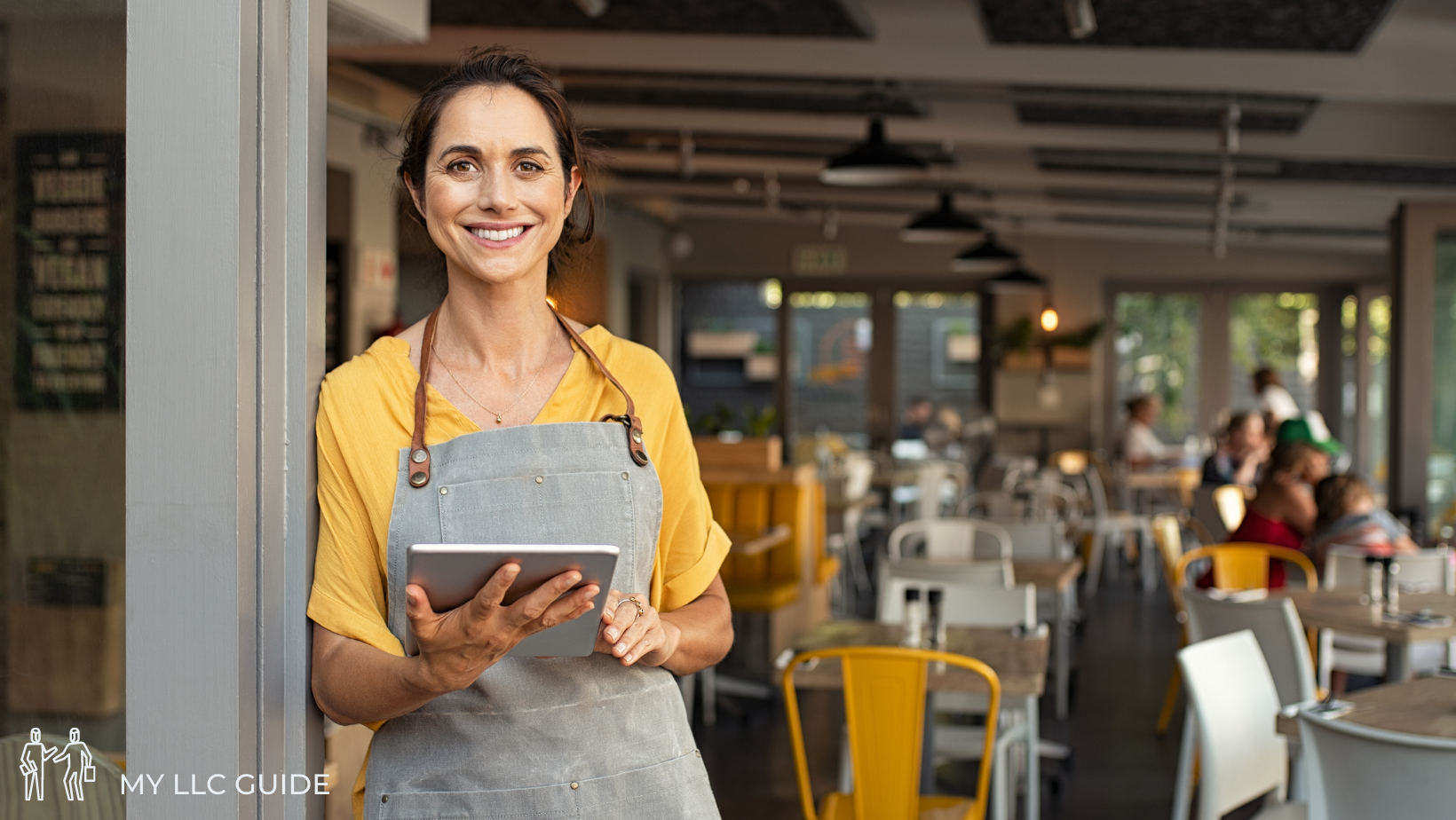 The fastest way to form an LLC in Florida is also the most efficient. For a modest fee, you can hire the services of a professional LLC formation company. These companies have many years of experience in the industry and know exactly how to get an LLC formed quickly and without encountering any delays or issues. If time is your priority and you need a Florida LLC formed without delay – follow the steps below.
---
1: HIRE A PROFESSIONAL LLC FORMATION SERVICE
The best way to speed up your Florida LLC formation is to hire the services of a professional LLC formation company. These businesses specialize in forming LLCs and will help you navigate the process efficiently and swiftly.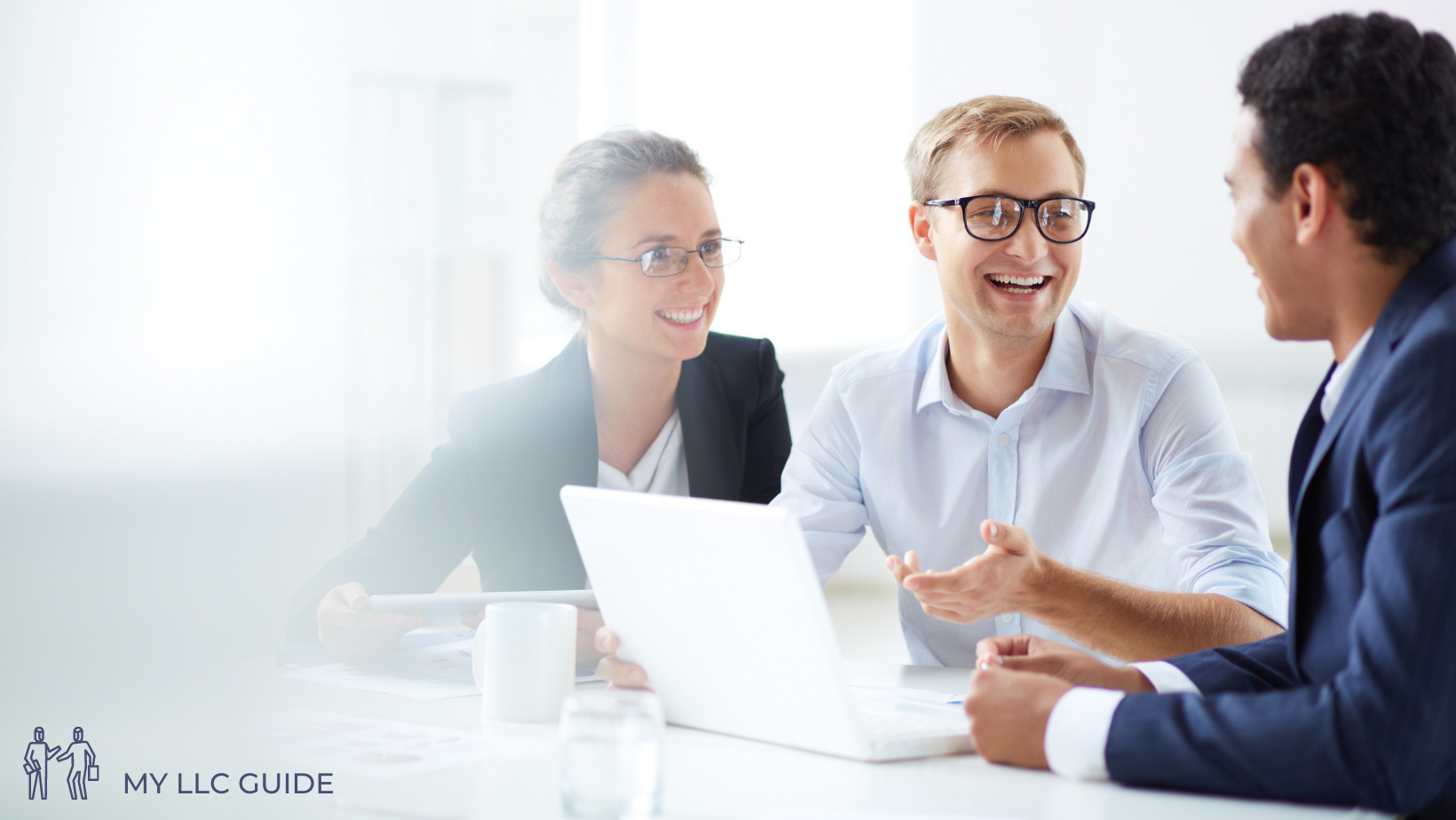 They can help you complete your Articles of Organization and ensure the document is properly completed and error-free. This is a vital reassurance because if there is an omission in your Articles of Organization your application will be rejected by the State of Florida and you will have to begin the process again from the start.
You also have the option of hiring an attorney or an accountant to guide you through the process. These professionals will also be able to advise on important legal and tax aspects related to your business. However, an LLC formation service is a more affordable option.
Many of the Best LLC Filing Services are available for an all-in fee of $100 to $150. On the other hand, a corporate lawyer or accountant can charge as much as $500 per hour. And, to form a company you could be hit with a bill in the region of $2,000 – $5,000. Choose wisely if you're on a budget.
---
2: CAREFULLY PREPARE YOUR ARTICLES OF ORGANIZATION
Whether you choose to hire a professional or process a DIY application you must ensure your Articles of Organization document is fully and correctly completed. This is the document you submit to the Florida State Authority to have your company officially formed. If there are any errors in the Articles of Organization – your application will be rejected and you will have to begin the process again from scratch.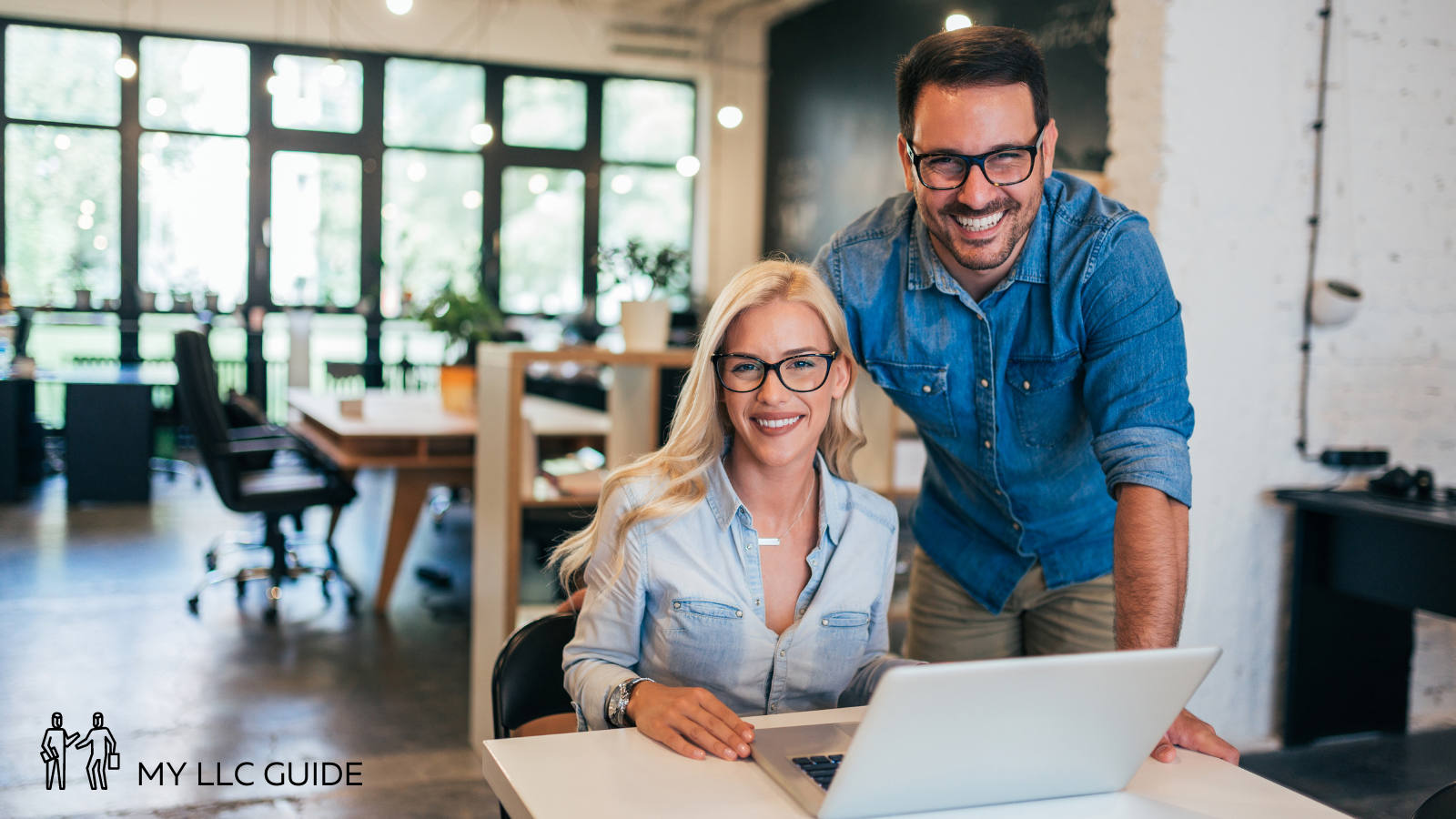 The good news is – if you're hiring a reputable and experienced professional LLC formation service you can leave it in their capable hands. All you have to do is provide them with the details they need and allow them to process the application. These businesses are highly experienced in company formation and can help you progress through the application process without encountering any pitfalls or delays.
---
3: ONLINE APPLICATION vs MAIL APPLICATION
If you want to form a Florida LLC quickly – file your application online. Online applications have much faster processing times compared to regular mail submissions. Online submissions are typically reviewed in 5 business days.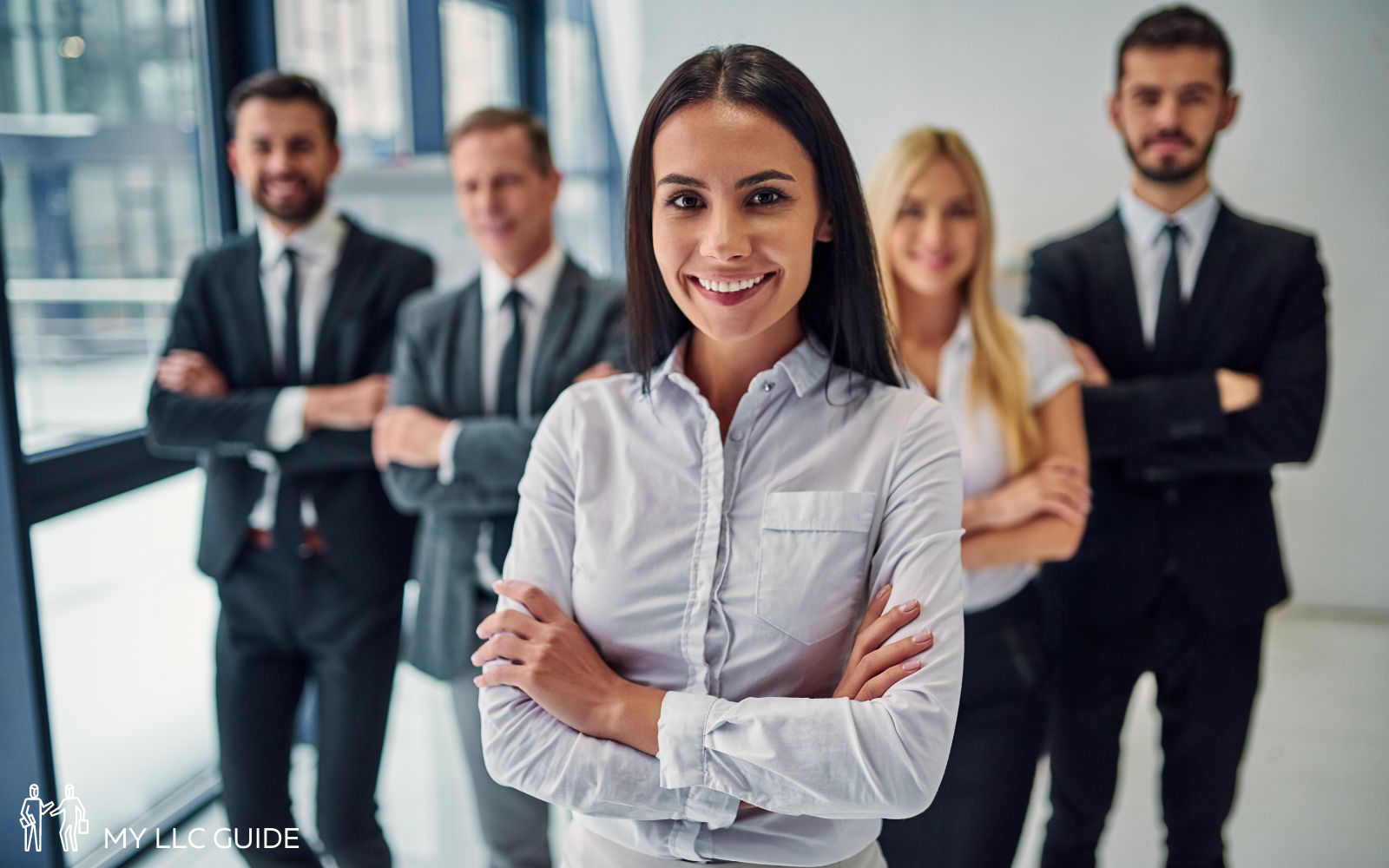 This is the length of time it takes the Florida Division of Corporations to review your paperwork, enter it into their system, and approve the formation of the LLC. A regular mail application on the other hand takes 12 days – plus the length of time it takes to deliver the mail.
Online Florida Filing: 5 Days
Mail Florida Filing: 12 Days (plus mailing delivery time)
---
NO EXPEDITED FILING
The Florida Division of Corporations does not provide an expedited service. Documents are reviewed in the order they are received. This means you can not pay a supplemental fee to have your application jump to the front of the queue. If you want your Articles of Organization reviewed and approved quickly – you need to get them submitted as soon as possible.
---
HOW MUCH DOES IT COST TO FORM AN LLC IN FLORIDA?
It costs $125 to form an LLC in Florida. This covers the two initial costs you will encounter when you file your articles of organization with the Florida State Authority. This sum covers a $100 document filing fee and a $25 registered agent fee. See the image below for a summary of all charges and check out How Much Does an LLC Cost in Florida for a more comprehensive breakdown.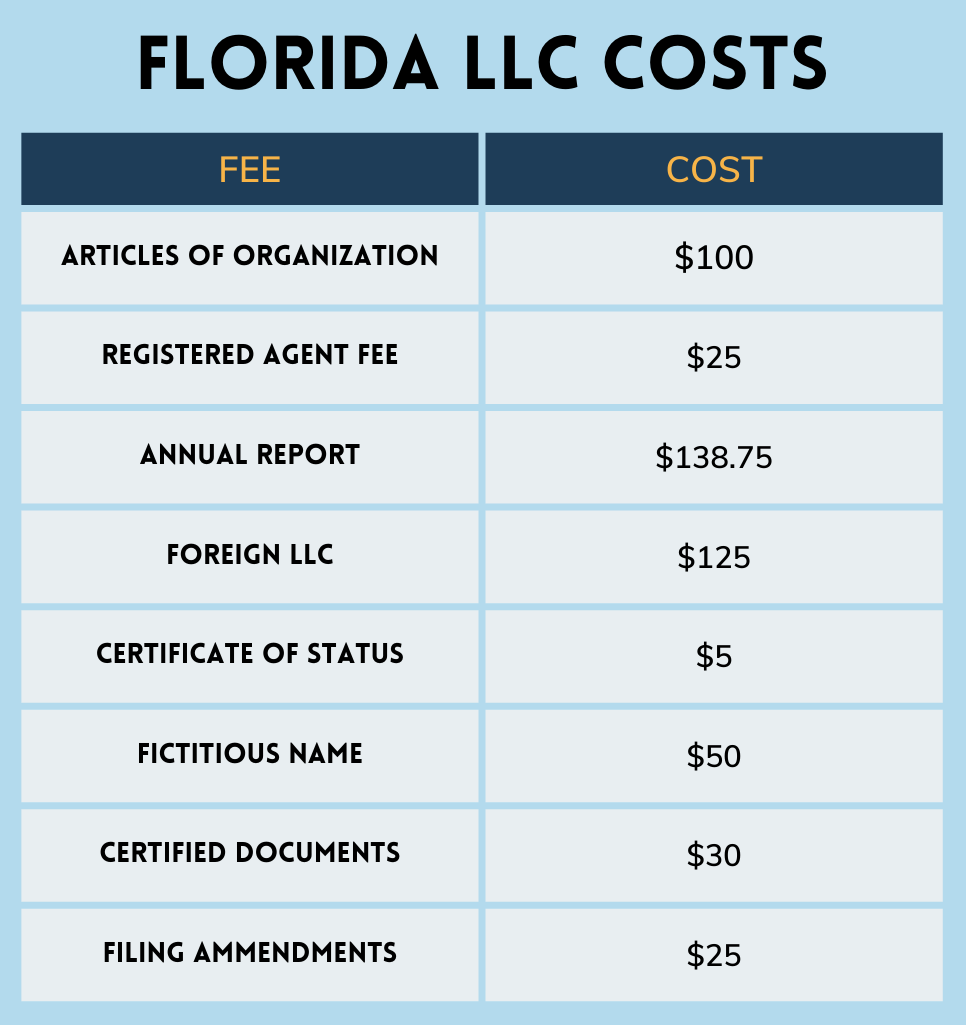 ---
STEPS INVOLVED IN FORMING AN LLC IN FLORIDA
Now we know the quickest way to form an LLC in Florida – here's an overview of the steps involved in forming an LLC in Florida. For more information check out our full guide on How to Form an LLC in Florida.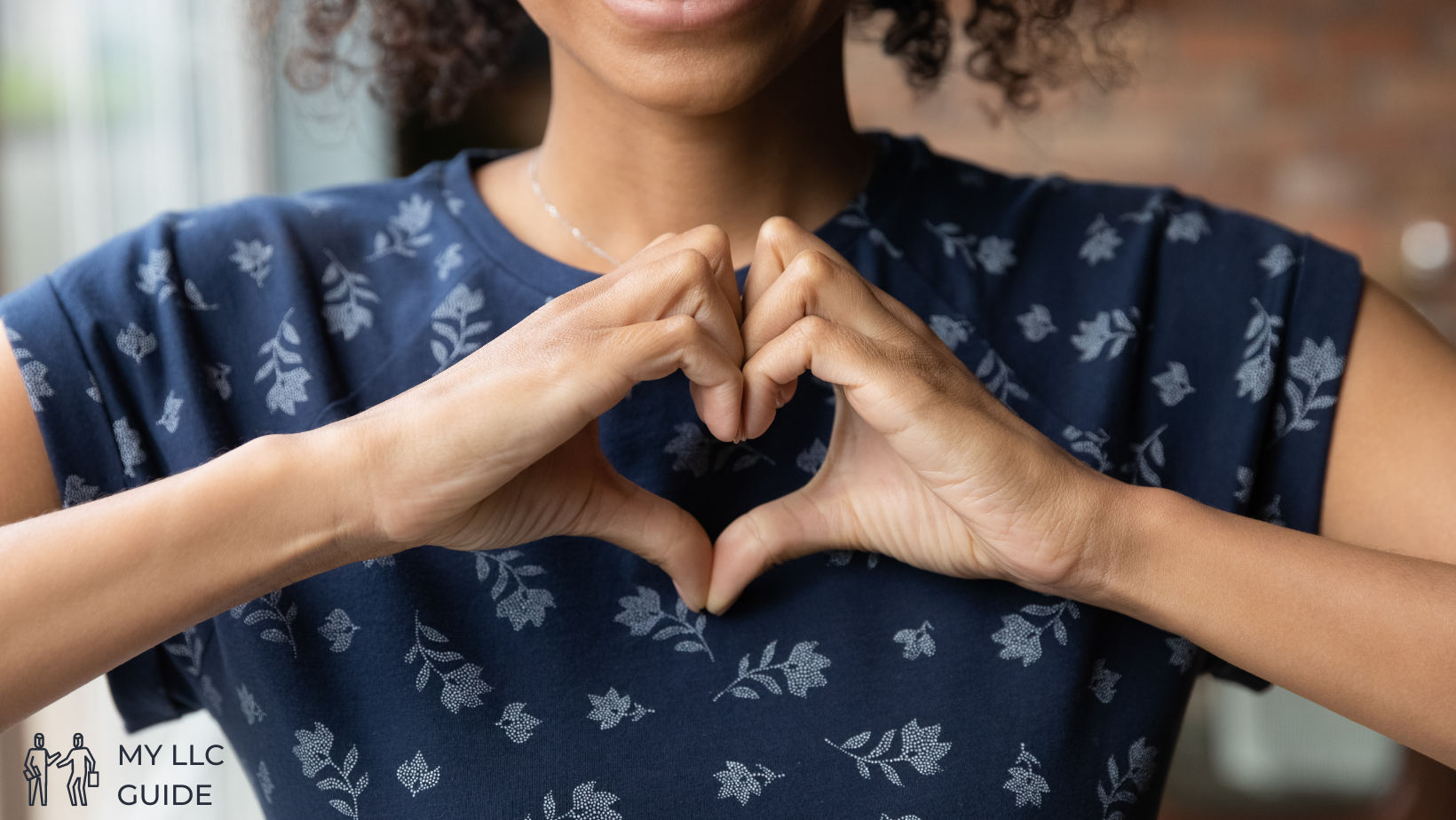 1: Choose a Name Your Florida LLC
You begin the process of forming a Florida LLC by choosing a name for the company. The name must satisfy all requirements set out by the Florida Division of Corporations.
2: Appoint a Registered Agent
All LLC companies in Florida must have a registered agent. This is a person or business that agrees to receive official correspondence on behalf of the company.
3: File the Florida Articles of Organization Document
To form an LLC in Florida you must complete and file an Articles of Organization document with the Florida Division of Corporations. You will also have to pay a $125 filing fee.
4: Create an Operating Agreement
An operating agreement is not required by the Florida authorities – but it is highly recommended you create one. The document formally defines how the company will be owned and managed. For more see – What Is an LLC Operating Agreement?
5: Obtain an EIN
An EIN is a tax number for a business. You'll need one to file a company tax return and to open a business bank account.
---